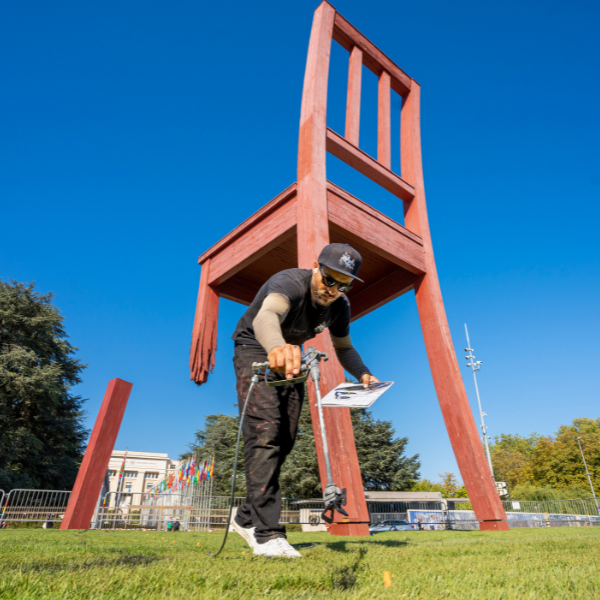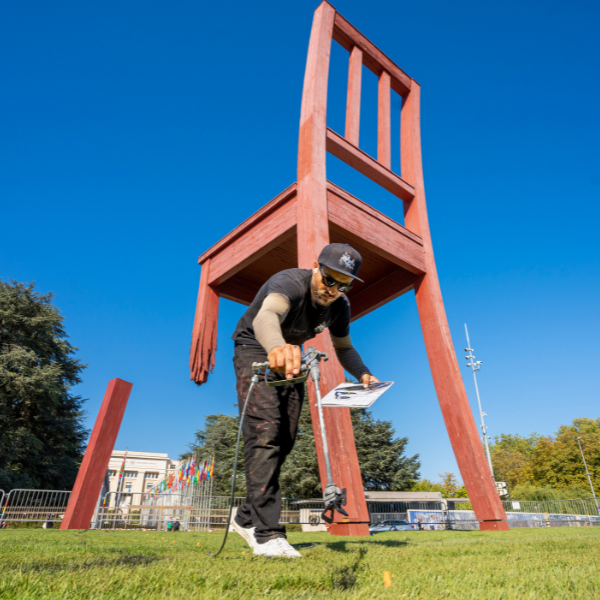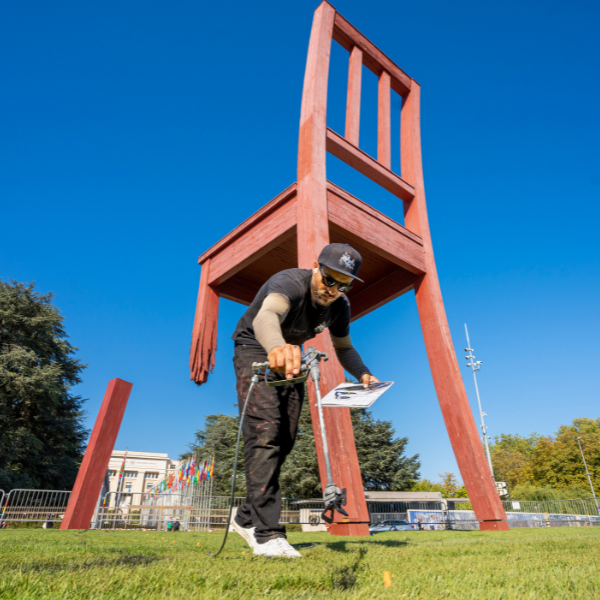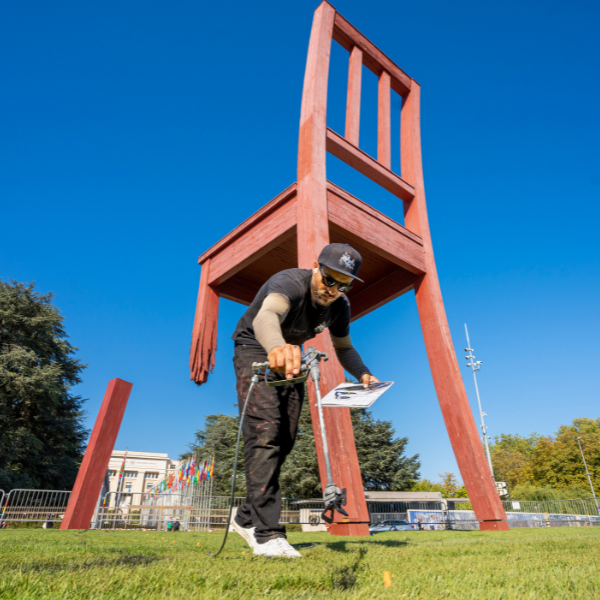 All of us !
Art against weapons
Saype joins Handicap International in its fight against the bombing of civilians around the world
Temporary event from 4 to 15 September 2023
on the Place des Nations in Geneva
In 2022, every day around the world around 57 civilians were killed or injured by explosive weapons, + 83 % compared to 2021 (according to Action on Armed Violence, 2022 report).
To raise awareness of this terrible situation, Handicap International has invited Saype to take part in an extraordinary artistic operation. The Franco-Swiss artist will be creating a giant fresco on grass using biodegradable paint in a dialogue with Broken Chair.
Broken Chair, the famous monumental wooden sculpture by Swiss artist Daniel Berset, was itself erected on the Place des Nations in 1997, with the same aim of alerting public opinion and the international community to its responsibility and the importance of protecting civilians from all types of war-related weapons and destruction.
It remains without doubt the most emblematic of all the awareness-raising operations for which Handicap International has used art as a vehicle for solidarity. In keeping with this tradition, this year Handicap International is working with Saype to come up with a strong, committed visual message inviting us to take part in this fight.
As Saype and Handicap International are also particularly sensitive to the ecological cause, this exceptional installation, created using eco-responsible paint - like all Saype's works - will disappear from the Place des Nations to be recycled.
EVOLUTION OF THE PLACE DES NATIONS
Full programme:
4 - 7 September: laying the lawn in Place des Nations
7 - 8 September: creation of the fresco by Saype
9 - 11 September: come and see the finished fresco!
12 September: discover the picture of the work as seen from the sky
13 - 15 September: dismantling the fresco and recycling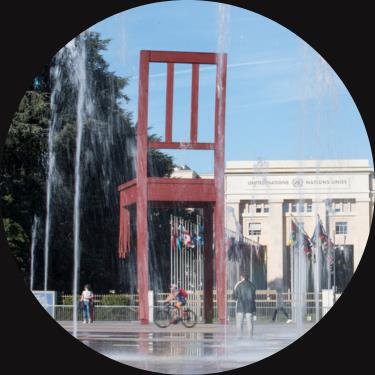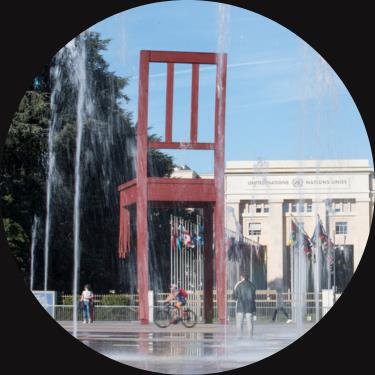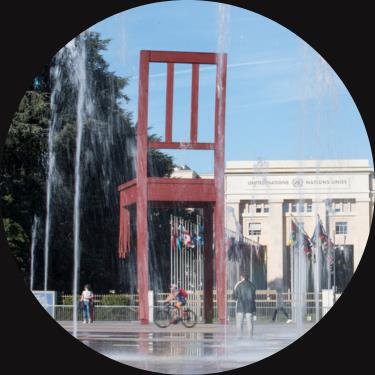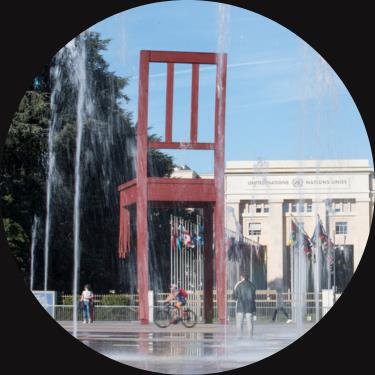 Broken Chair is the voice of the victims of war violence, showing that even mutilated, they remain standing with dignity, fragile but strong.
In 1997, Handicap International installed this monumental sculpture by artist Daniel Berset on the Place des Nations in Geneva, calling on all states to sign the Convention banning anti-personnel mines in Ottawa in December 1997.
Still in place today, facing the United Nations, it embodies the desperate but dignified cry of civilian populations massacred by all forms of armed violence, and the obligation of States to protect them and help the victims.
Together with Handicap International, Broken Chair is calling for long-term support for individuals, families and communities that have been damaged, weakened or destabilised by conflict, to enable them to regain the autonomy to which they are entitled. Its presence in the Place des Nations is an opportunity for everyone to reflect on their own responsibility to reject the unacceptable, and to take action!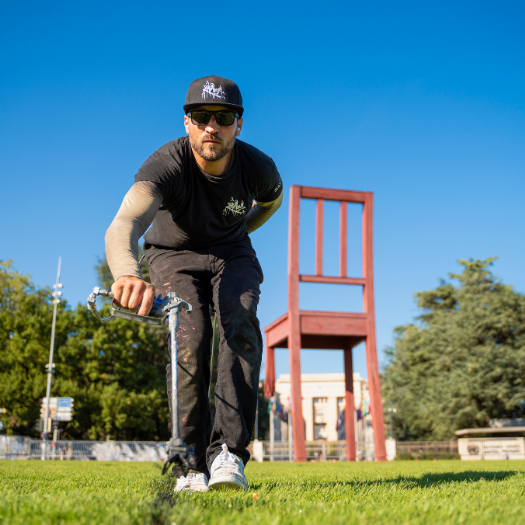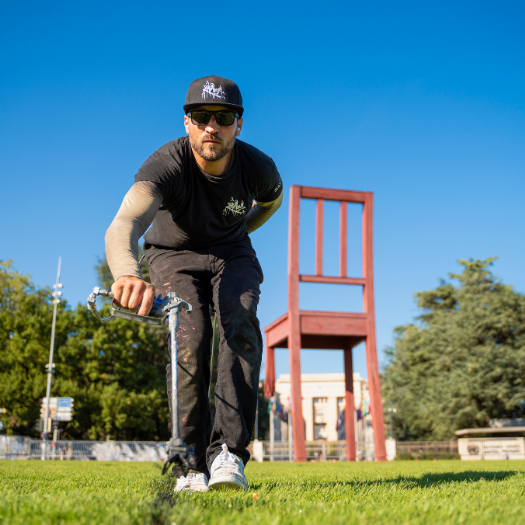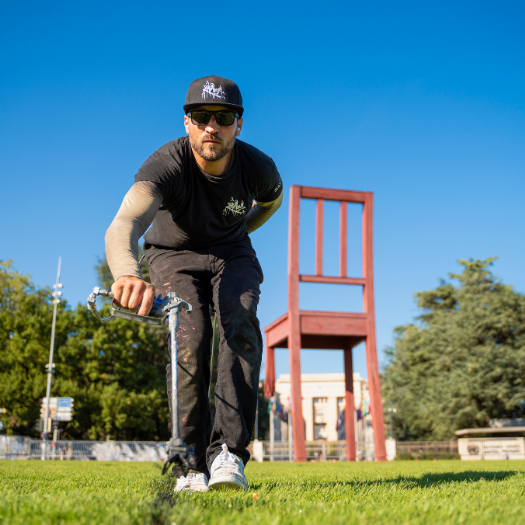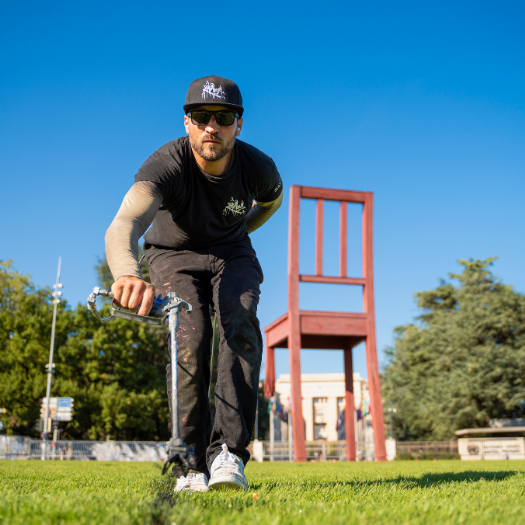 A Franco-Swiss artist, Saype creates ephemeral and eco-responsible frescoes around the world, in a desire to challenge people and society, while minimising his impact on nature. His main aim is to use his art to help people, in an optimistic and poetic way.
A committed artist, he accepted Handicap International's invitation to create this artwork to denounce the bombing of civilians.
"How strong can today's societies be if they are unable to combat inequality, discrimination and protect their populations? This is a burning issue today. I am therefore delighted to be able to join forces with Handicap International and interact with the famous "Broken Chair" sculpture by artist Daniel Berset, which highlights the importance of protecting civilians from all types of weapons and war-related destruction. More broadly, the aim of this artistic project is to remind us all that we need to work together and that we all have a role to play in addressing inequality, disability and supporting people with disabilities." Saype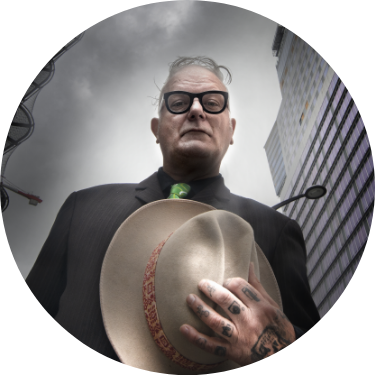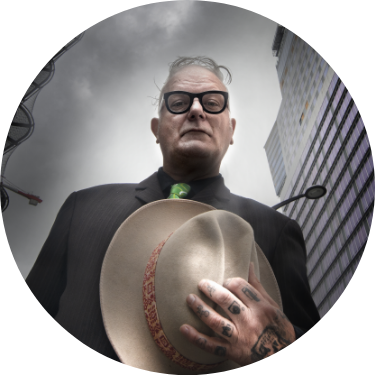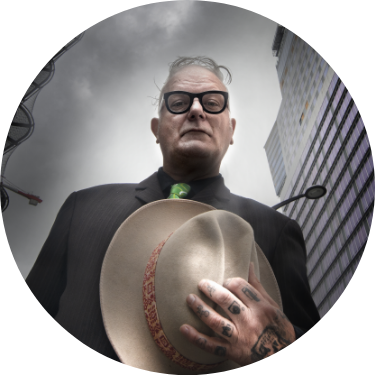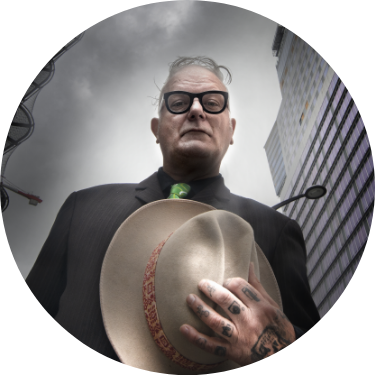 The shameful numbers in 2022:
when explosive weapons are used in cities
Action on Armed Violence (report 2022)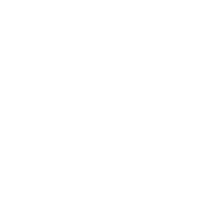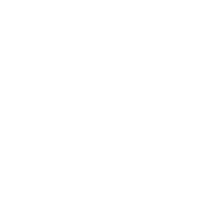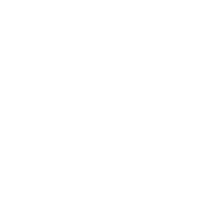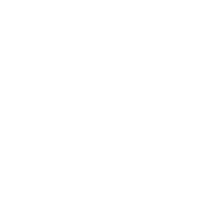 90 % of victims are civilians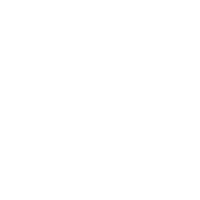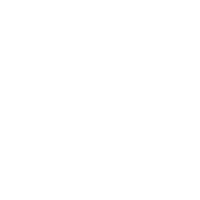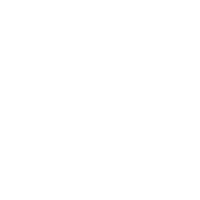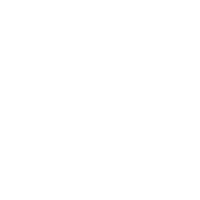 123 countries still contaminated by explosive remnants of war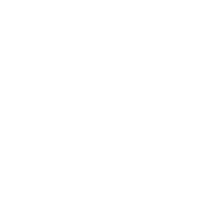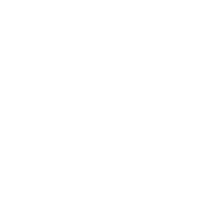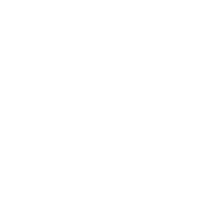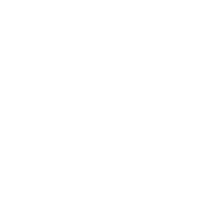 20,793 civilians killed or injured in 2022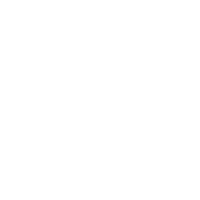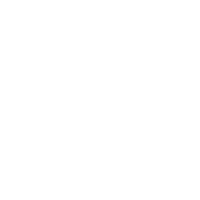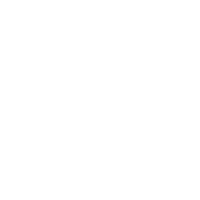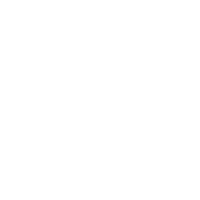 = on average every day: 57 civilians killed or injured
+ 83 % higher than in 2021
Handicap International's work against armed violence
Handicap International is the leading NGO providing global assistance to people with disabilities in the humanitarian sector. A global organisation with over 4,800 staff, it has been operating for over 40 years in 60 countries and runs projects to combat armed violence in 18 countries. Its teams operate in extremely fragile contexts, such as Afghanistan, Iraq, Libya, Syria and Yemen, as well as in countries polluted by former mines/explosive ordnance, such as Colombia, Laos, Senegal and Chad.
Handicap International's teams work hand in hand with local communities to reduce accidents by raising awareness of the risks of unexploded munitions.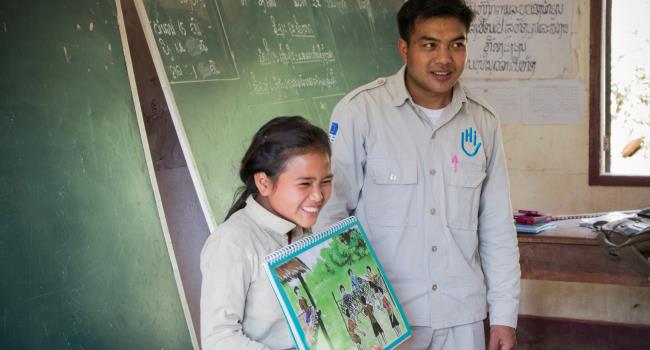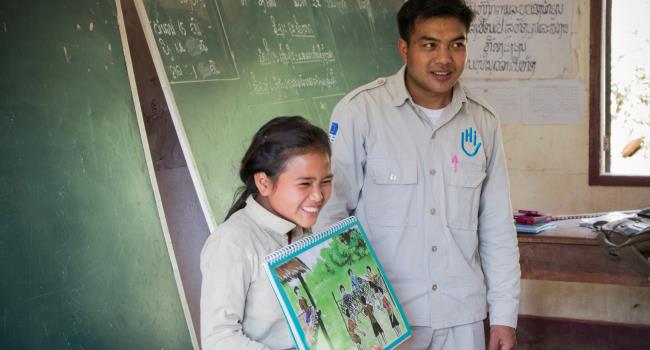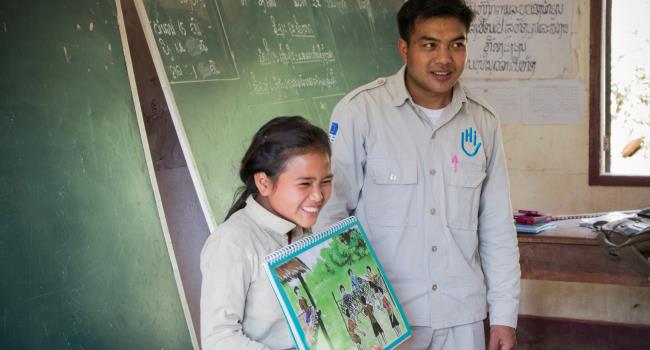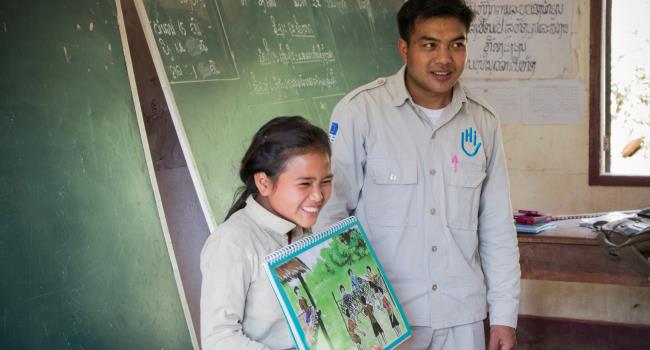 MINE CLEARANCE AND DECONTAMINATION
Handicap International's demining teams are tasked with restoring people's freedom to live in safety.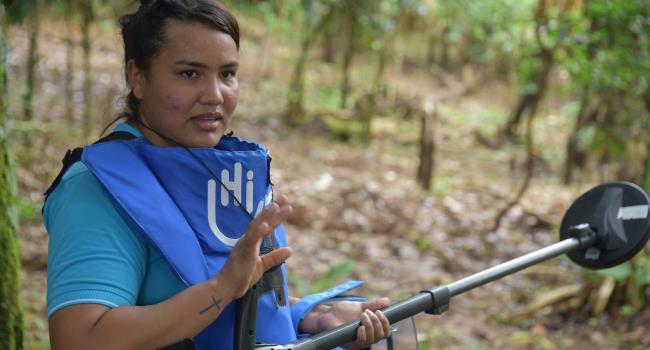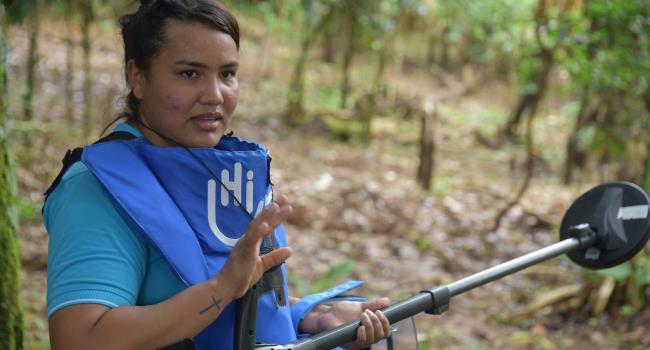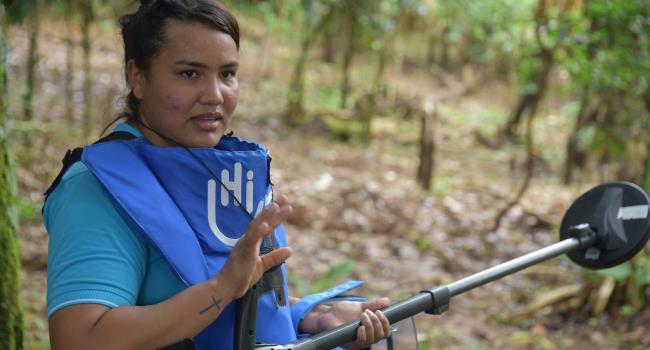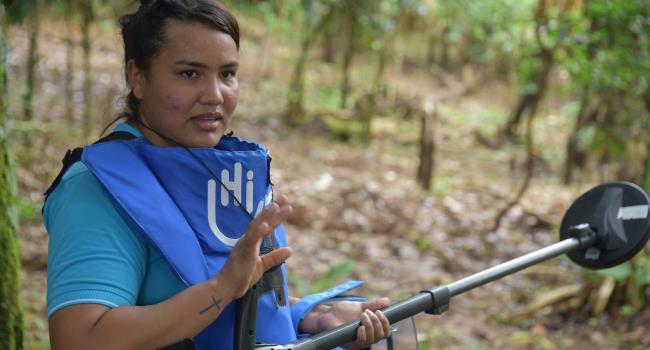 Handicap International provides lasting support to survivors of explosive weapons, as well as to their families and communities, in a process of inclusion that covers medical assistance, rehabilitation services (including prostheses and orthoses), and access to social, educational, professional, sporting, civic and cultural activities. The organisation also supports governments in the implementation of public policies to help victims of explosive weapons, in keeping with international treaty obligations.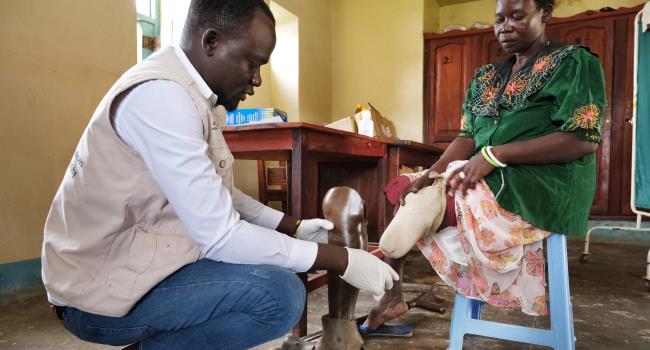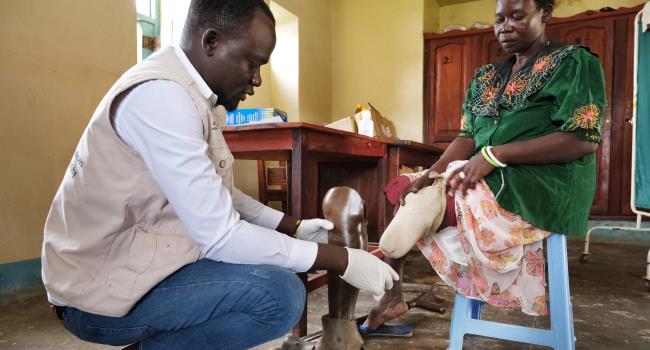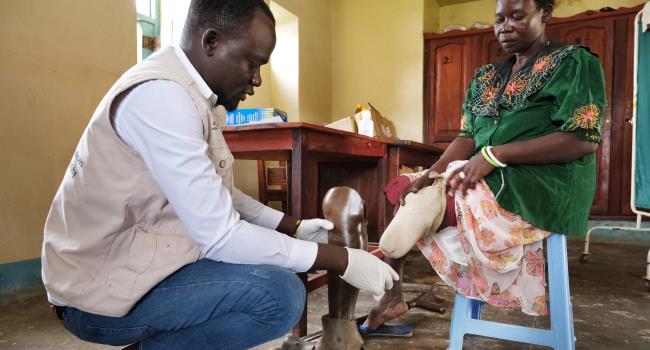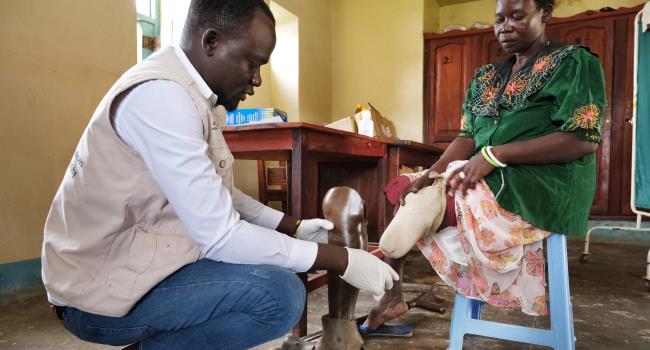 Handicap International's "conflict transformation" projects aim to build more peaceful societies by tackling behaviours and relationships between communities in situations of tension or war. Conflict transformation will deal with trauma and grievances, such as by addressing collective trauma related to violence and promoting mediation, reconciliation, and so on.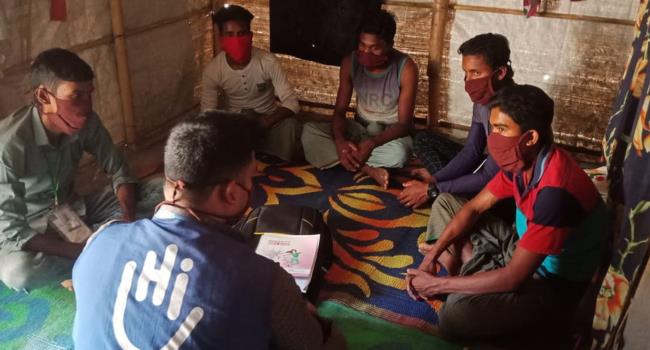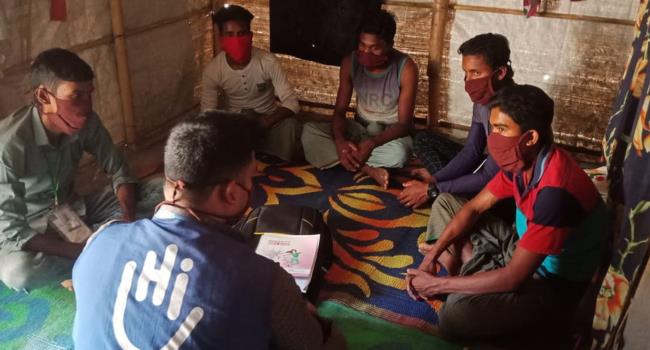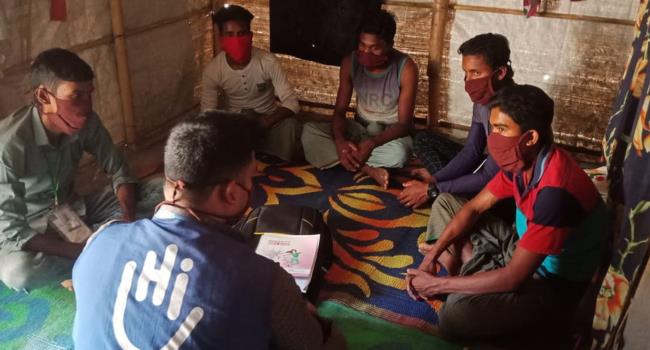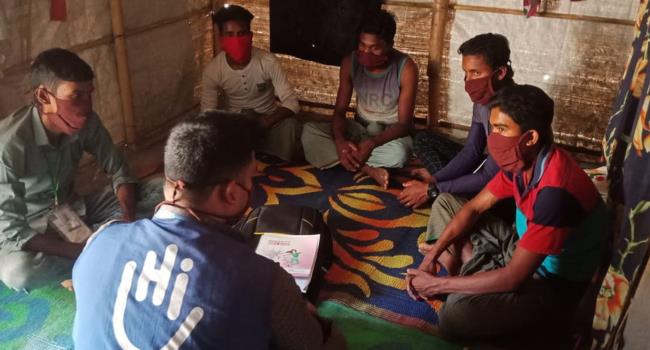 In 1997, Handicap International was a co-recipient of the Nobel Peace Prize as a founding member of the International Campaign to Ban Landmines (ICBL), which led to the signing of the Antipersonnel Mine Ban Convention (Ottawa Treaty). The organisation then actively participated in the Campaign to Ban Cluster Munitions, which resulted in the Convention on Cluster Munitions (Oslo Convention) in 2008.
Handicap International is monitoring the implementation of these two treaties to ensure that States Parties comply with their obligations to ban their use. Since 2015, the organisation has also been lobbying, in conjunction with the International Network on Explosive Weapons (INEW), for states' adoption and implementation of a political declaration to regulate the use of explosive weapons in populated areas.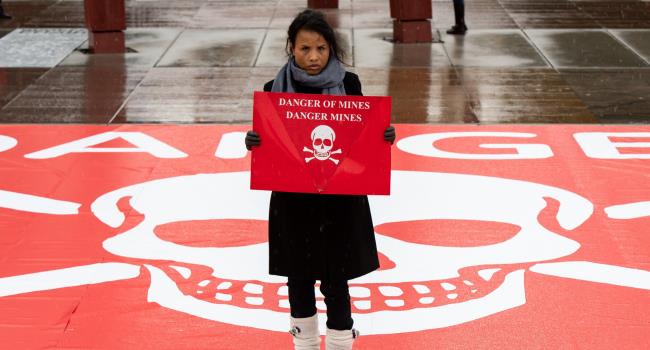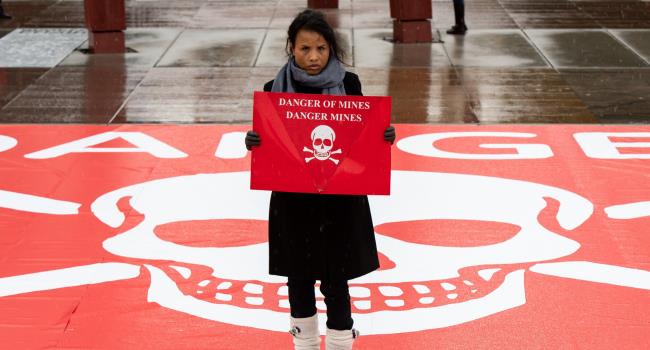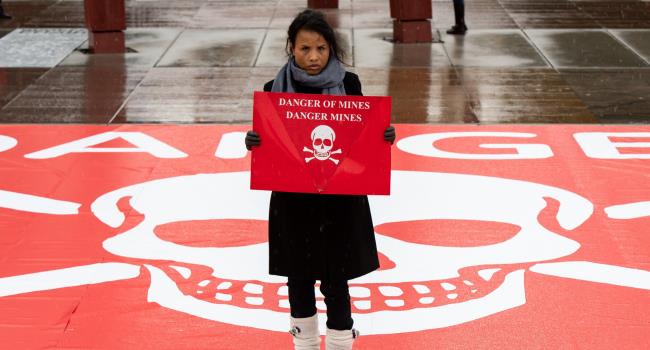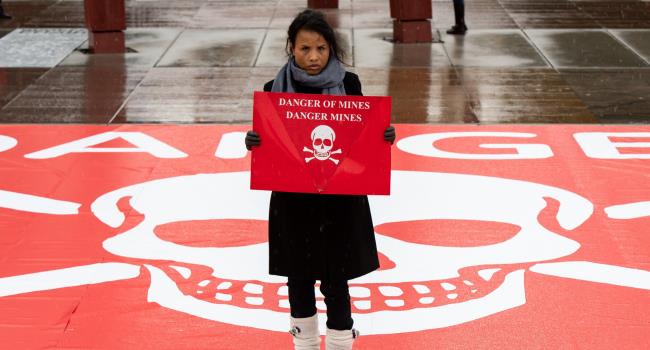 Broken Chair, place des Nations, 1202 Geneva
How to get there ?
Access by public transport: stop Nations with tram 15 or with buses 5, 8, 11, 22, 28, F, V, Z
© Copyright : Saype ; Saype ; C. Parodi / HI ; Saype ; N. Lozano / HI ; N. Mazars / HI ; D. Telemans / HI ; B. Barbey / HI